Explore our special offers
Don't miss out on these amazing deals!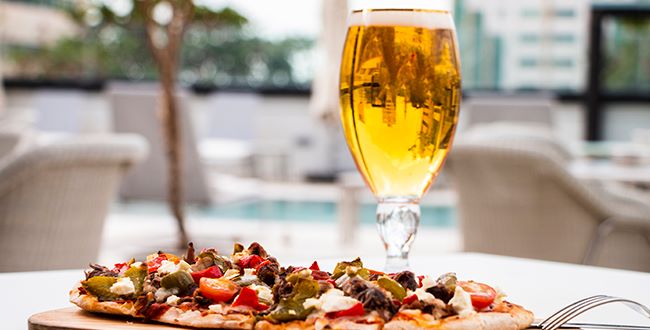 Flat Bread Combo Deal
Enjoy flat bread and a pint for AED 49 and be amazed by a beautiful sunset from one of the most stunning views of the city.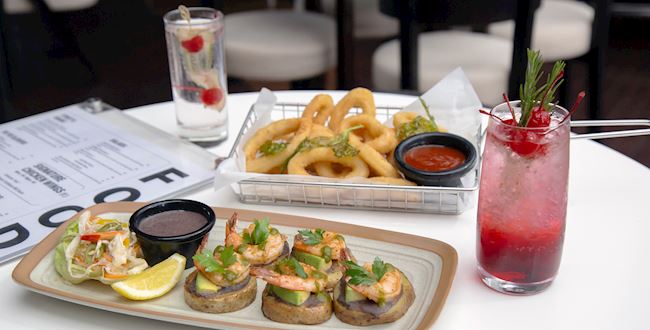 Golden Hours at Up & Below
Every hour is Golden Hour at Up & Below
50% on selected house beverages

5th Street Breakfast
What a better way to start a day than with a delicious breakfast.
Enjoy an array of unlimited breakfast items, including granola parfait, pancakes, eggs in every style, falafel wrap, French toast and so much more - as well as fresh juice, tea and coffee.
AED75 per person
AED40 per child (upto 12 years old)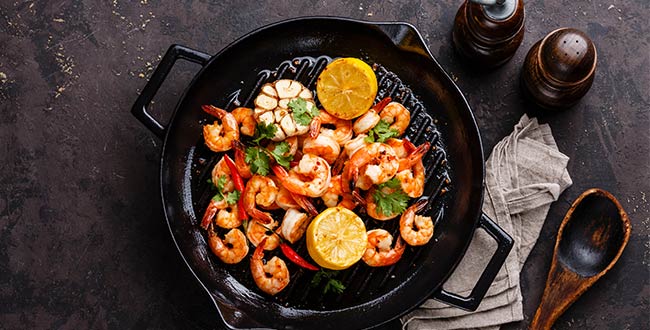 Fifth Street Combo
Choose your favorites of any one-appetizers, signatures, or flat breads or days special dessert, and make it a Two course or Three course set menus.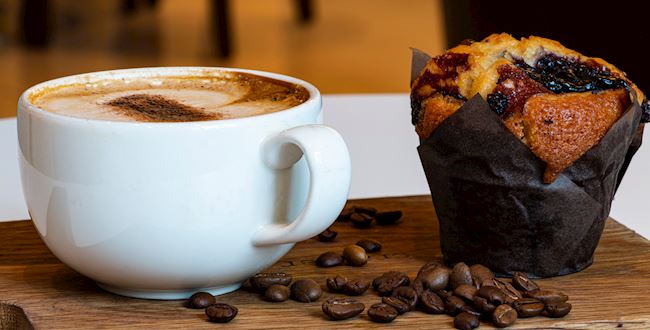 Coffee & Croissant at AED21
Don't miss our fantastic daily offer, croissant along with the special blend of favorite coffee drink only at AED 21