Explore our special offers
Don't miss out on these amazing deals!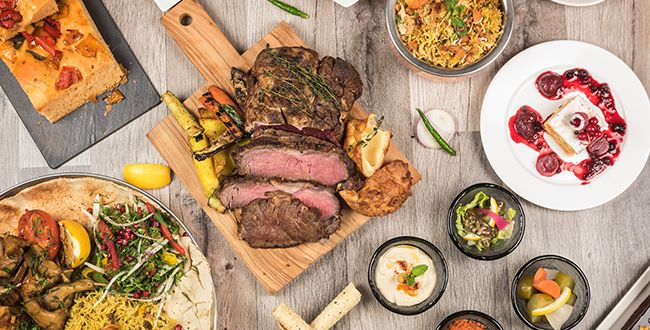 Embrace the True Spirit of Ramadan
Iftar Buffet
Embrace the true spirit of Ramadan and come together with family and friends at our daily Iftar, featuring a delightful buffet with a wide selection of Arabic and International delicacies in a charming setting.
AED 222 net for 2 people with Ramadan beverages.
Book before March 22 to avail 20% discount on private Iftar dining minimum of 40 people.
For reservations, please call: +971 52 914 12 07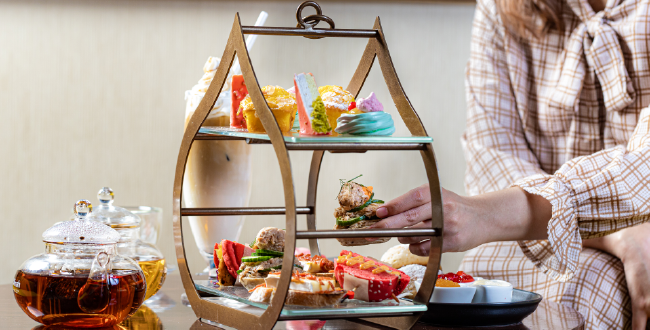 Afternoon Tea
Fifth Street Café
If you are looking for the perfect afternoon tea with friends, family or just a special treat for yourself we've got you covered! Enjoy a savoury and decadent treats with a boozy twist and classic selection of teas at Fifth Street Café.
AED 99 net for 2 people
Available Daily from 3:00pm - 6:00pm
24hrs prior reservation is required
For reservations +971 52 914 12 07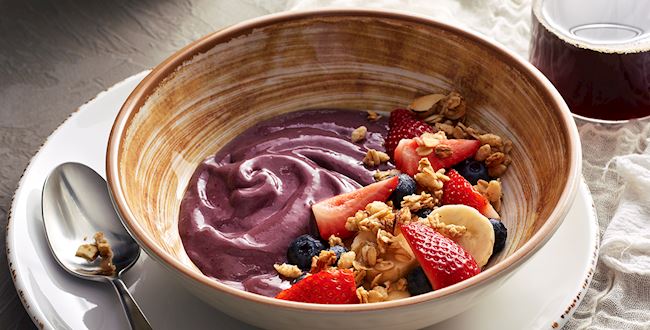 Weekend Unlimited Breakfast
Fifth Street Cafe
Enjoy an array of unlimited breakfast items, including granola parfait, pancakes, eggs in every style, falafel wrap, French toast and so much more - as well as fresh juice, tea and coffee at Fifth Street Café.
AED 75 per person
AED 40 per child (up to 12 years old)
Saturday and Sunday 10am - 2pm
For reservations +971 52 914 12 07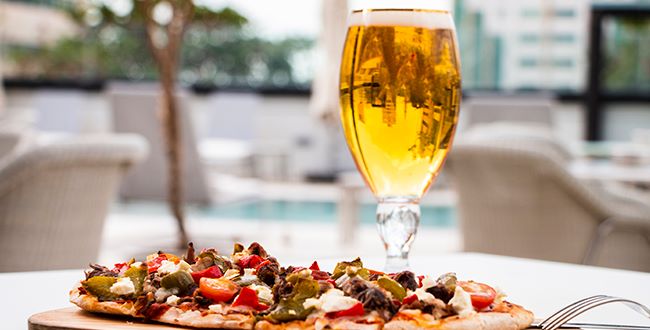 Enjoy 50% discount on selected beverages daily.
Weekdays 5:00m - 12midnight
Weekends 5:00pm - 8:00pm
For table reservations, please call: 052 914 1207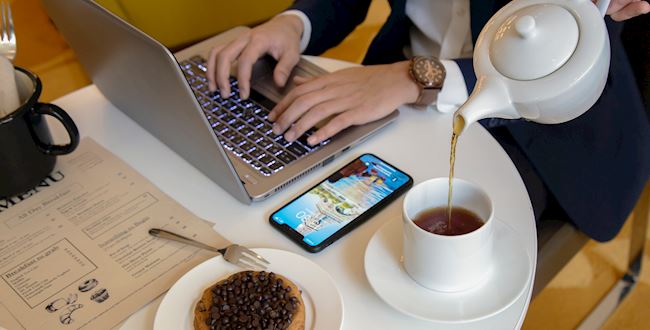 Sign-up & Win
Join our Community
The city is now at your fingertips. Sign up to our newsletter and get a chance to win exciting prizes such as staycations, brunch, unlimited breakfast, afternoon tea - just to name a few.
Click here 📲 bit.ly/CYIGSignUpNow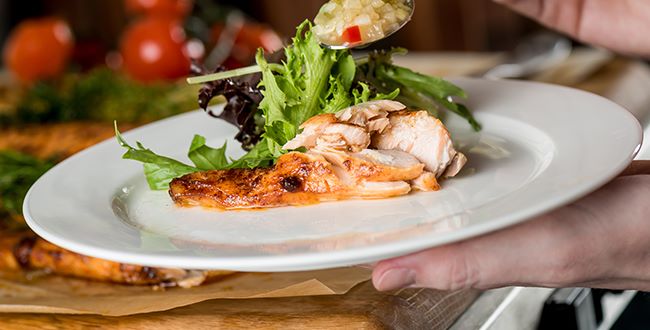 Satisfy your Cravings
Bistro
Enjoy your business get-together or casual dining out with friends in the relaxed atmosphere at Bistro offering international buffet with beverages.
Lunch Buffet: AED 130 net per person with beverages.
For reservations, please call: 052 914 1207