Fuel your passion and apetite at Courtyard World Trade Center, Abu Dhabi.

Fifth Street Cafe offers delicious all day breakfast, a free sharing library and amazing coffee to kick start or wind down your day - it's your choice.

Bistro gives you a wide buffet selection in the heart of the city for breakfast, lunch or dinner.
At Up & Below, you can enjoy the night with unbeatable drink deals, scrumptious Carribbean food and weekend events.
Bistro:
Daily from 7am - 10.30am
Weekdays 12pm - 3.00pm
Fifth Street:
Daily from 7am - 11pm
Up & Below:
Daily from 3pm - 1am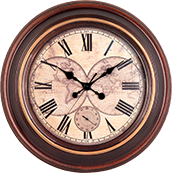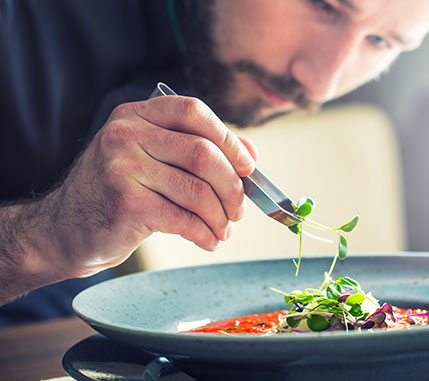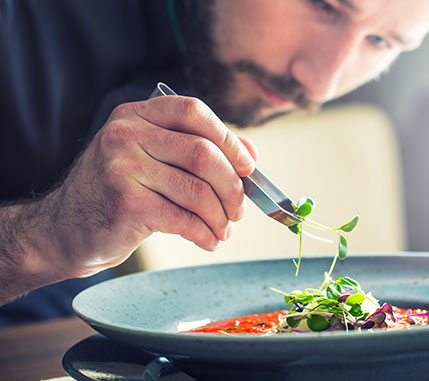 - Explore
Our Restaurants
From 100% organic Arabica coffee at Fifth Street Café and Carribbean-themed bar snacks at Up & Below to a wide selection of buffet dishes at Bistro, there's something for everyone to enjoy!